Meet the Team
Find out where we come from and how to contact us! We'd love to get to know you.
---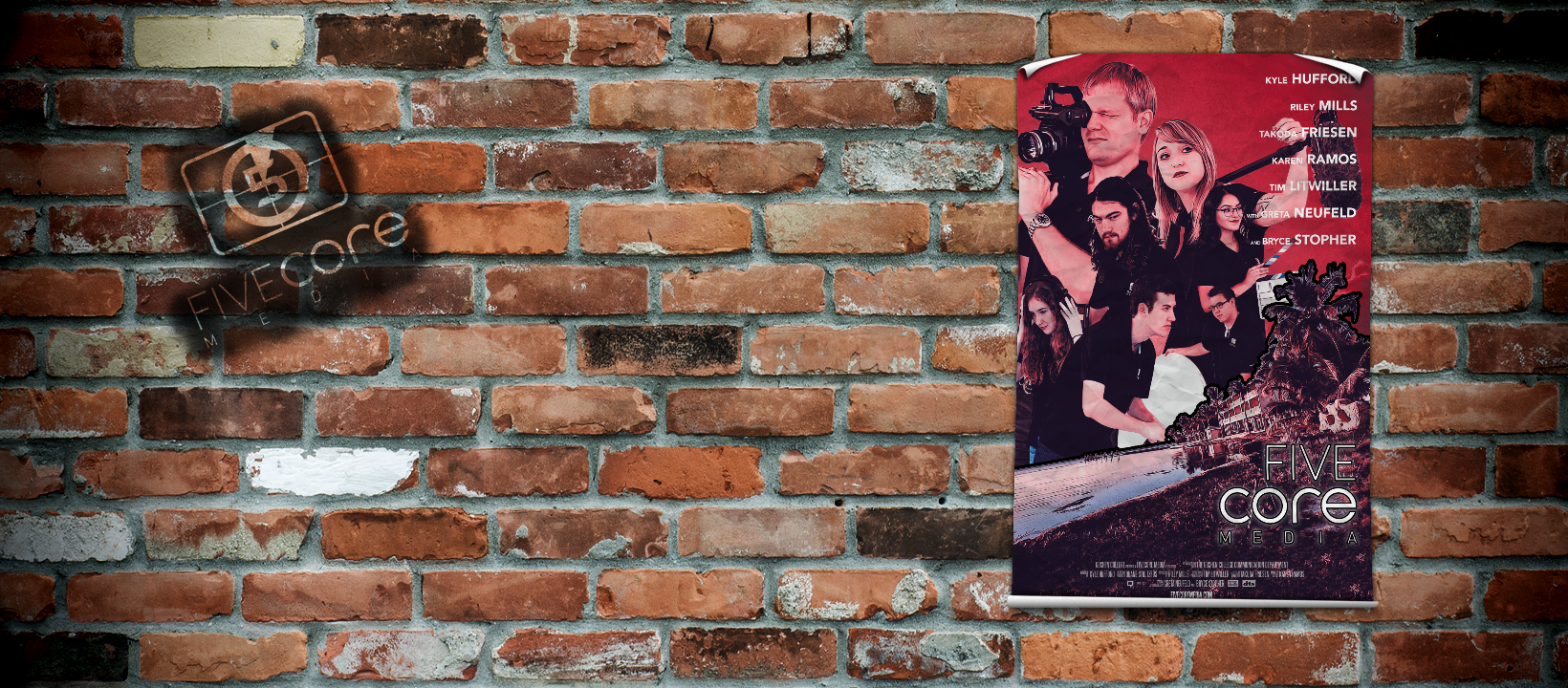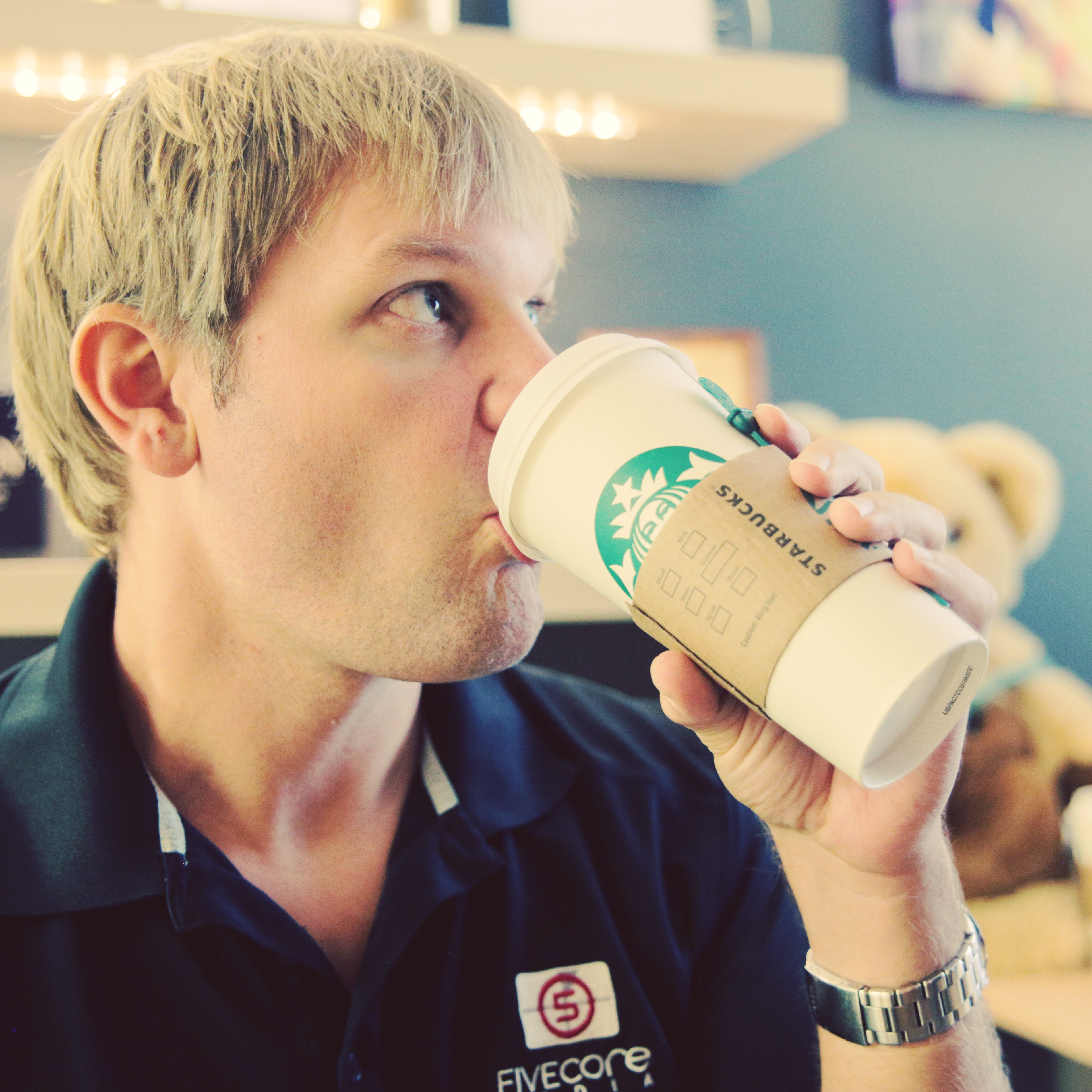 Kyle Hufford
General Manager
---
Kyle is Midwest born and bred. He has been working in the video and media production industry for over 10 years. Kyle's background is quite eclectic, from video production to graphic design and even 5 years as a television producer and promotions director. After years in the industry Kyle went back to school to get a Masters in Digital Storytelling from Ball State Univ. to pursue interests in higher ed. Now as the General Manager of FiveCore Media and an Assistant Professor of Communication at Goshen College he gets to pursue both of his passions. Kyle enjoys the outdoors, photography and traveling to new places.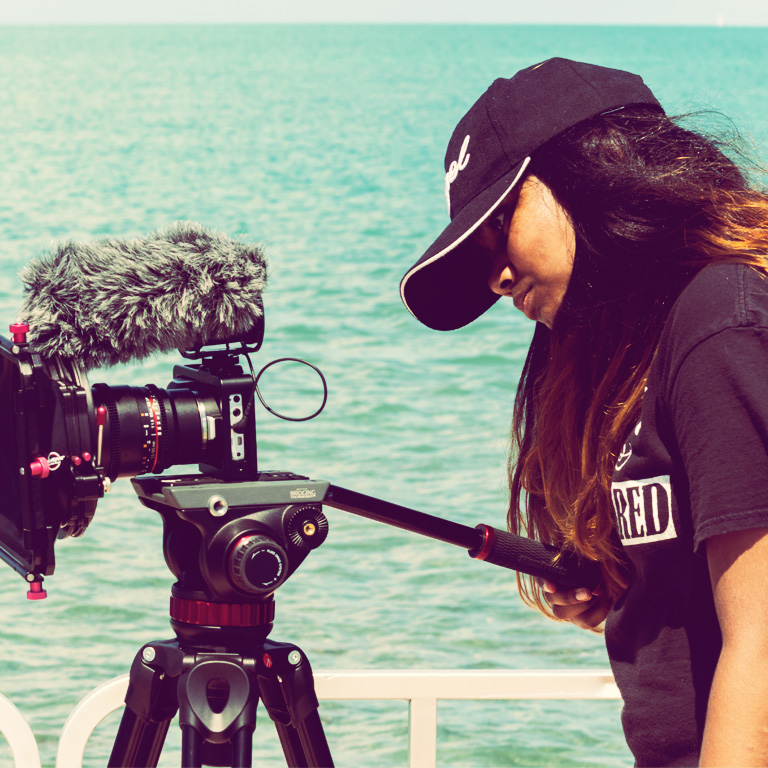 Tabitha Immanuel
Student Producer
---
Tabitha Immanuel is a third year Goshen College student from India. She is currently double majoring in Film Production and Theatre. Tabitha was first introduced to media production when she was 10 years old, when she appeared on an Indian tv game show. She hopes to become a film director and introduce Christian films to India. When she's not film and theatre work she likes investing her time in music, dancing and sports. She absolutely loves Korean-pop. She can cook Indian food so if you're hungry you know whom to find. Also if you want Tabitha to love you buy her oreos, lots and lots of oreos.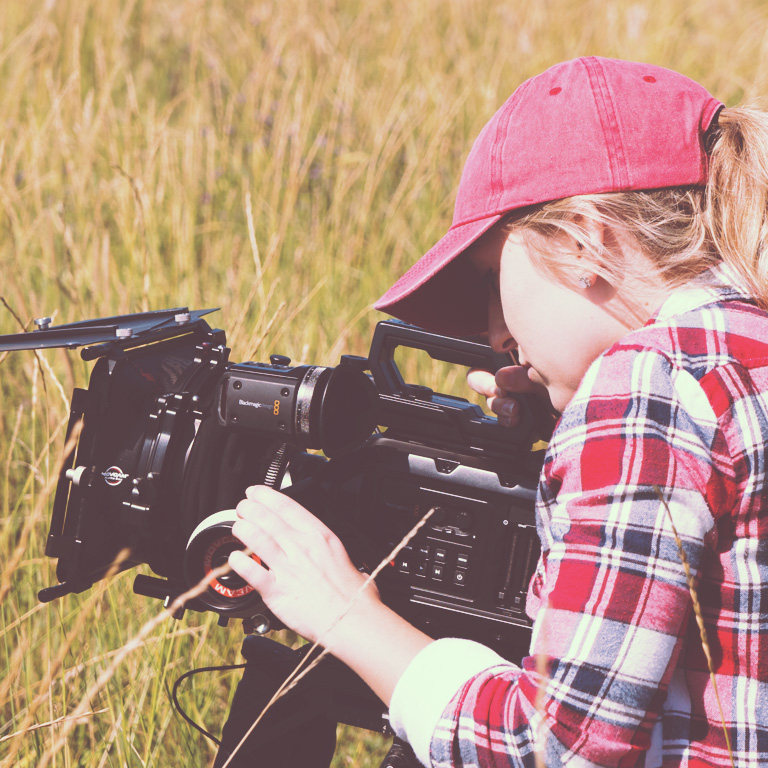 Riley Mills
Student Producer
---
Roots planted in hoosier soil, Riley Mills calls the rolling hills of southern Indiana home. Riley is in her senior year at Goshen College, on path for a BA in communication, with a film concentration, and a minor in marketing. Driven by the art of storytelling, she hopes to share the stories that most need heard. As a female filmmaker, her ultimate goal is to provide opportunity for other aspiring women in film, and to work in environments conscious of and representative of all peoples. She openly admits to a caffeine addiction, love of Dolly Parton and intolerance of nose-picking. She loves to jive (and use other such out of date slang) and looks forward to her upcoming (and last) semester, attending the LA Film Studies center in Los Angeles.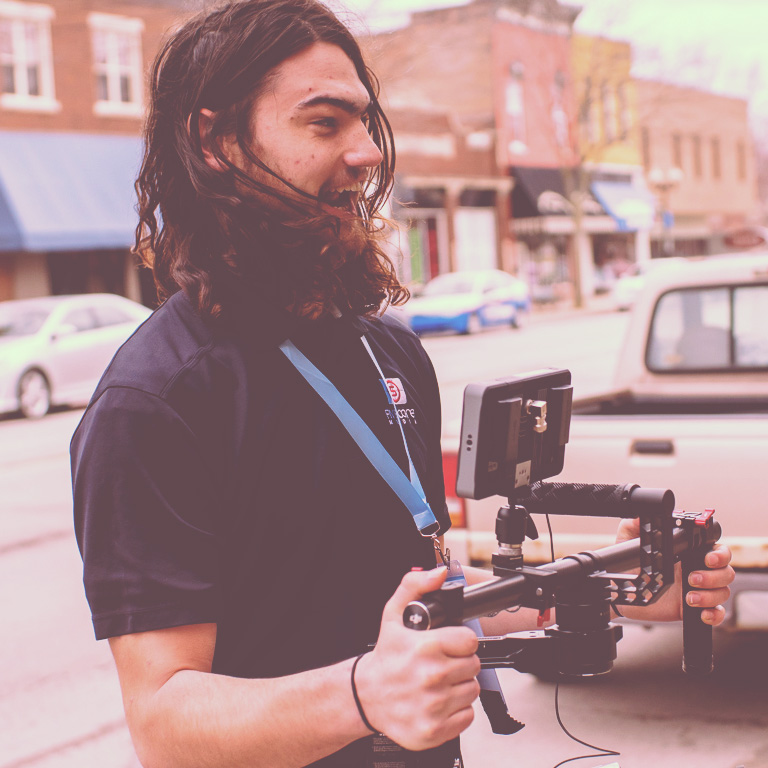 Takoda Friesen
Student Producer
---
Takoda Friesen grew up in the geodesic dome on county road 22 and enjoyed a childhood of outdoor exploration. Takoda is a fourth year film production student at the college and is also involved with various social justice and student safety clubs on campus. His interest in filmmaking derives from the YouTube platform, and he hopes to use this medium to inspire change through purpose driven artistic expression.
Student Producer
---
Timothy Litwiller was born and raised in Peoria, Arizona. Growing up, he had a passion for watching movies and he always knew he wanted to make movies a part of his life one way or another. He honed his craft for making videos in high school, making several short films and winning several local awards (including one national competition). This love for making videos has led him to Goshen College, where he majors in Communication and Film Production. For Tim, FiveCore Media was one of the major deciding factors when it came to choosing colleges. Now as a senior, Tim has been working at FiveCore for 3 years and his professional career is already off to a good start. Tim hopes that through his work at Goshen College and FiveCore, he can lean to perfect his craft and someday figure out a way to use his skills to serve God.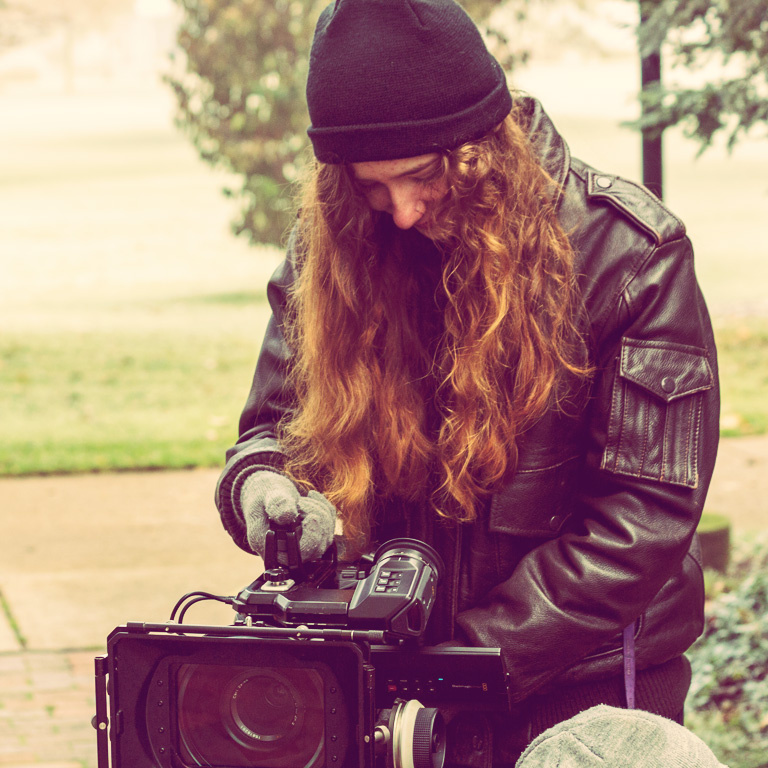 Greta Neufeld
Production Assistant
---
Greta is a Film Production major from Lancaster, PA and just started at FiveCore Media. She is in her second year at Goshen College and also plays for the orchestra.
Documentary Storytelling96%

Live Event Coverage90%
Promotional Video100%

Instructional/Educational Films83%