Meet the Team
Find out where we come from and how to contact us! We'd love to get to know you.
---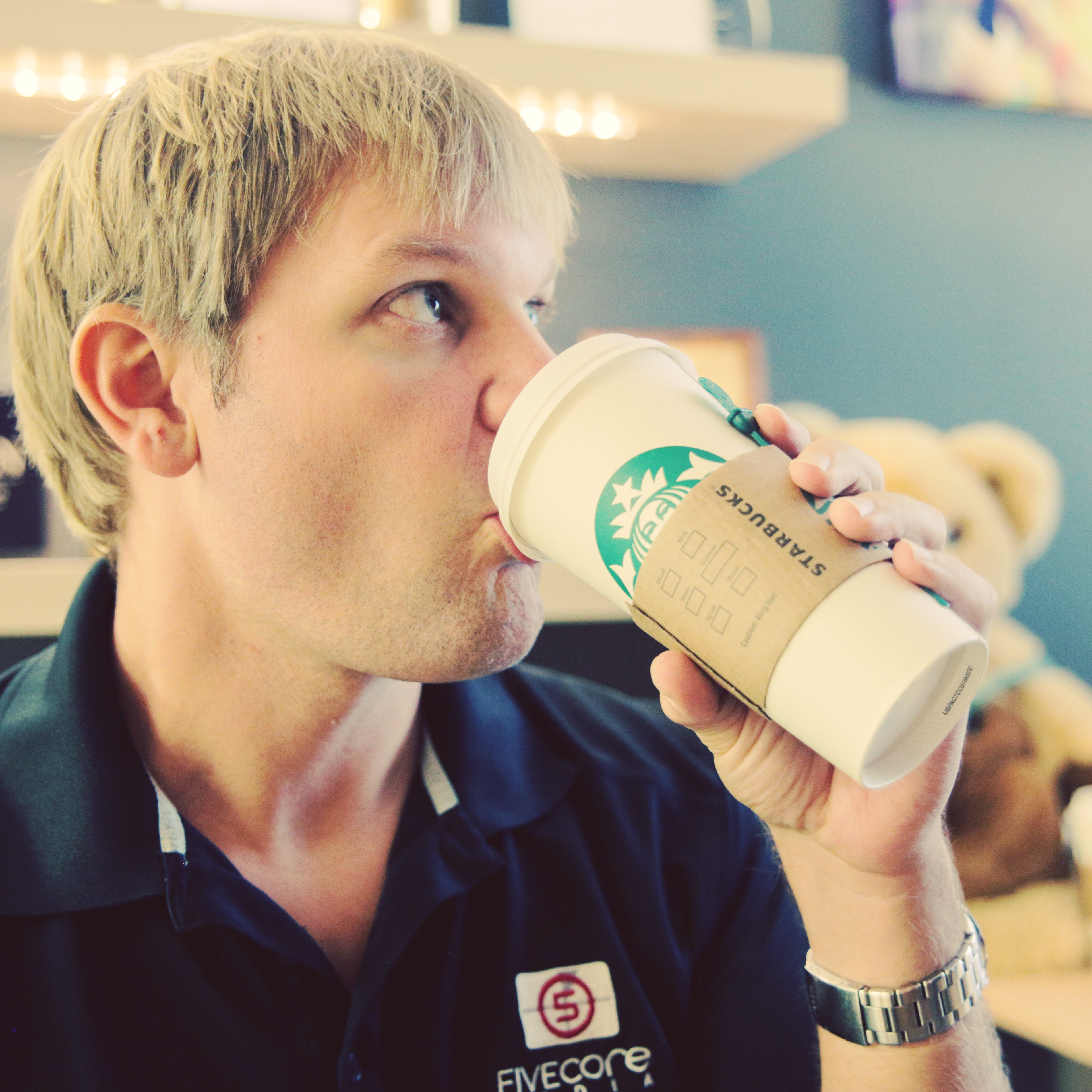 Kyle Hufford
General Manager
---
Kyle is Midwest born and bred. He has been working in the video and media production industry for over 10 years. Kyle's background is quite eclectic, from video production to graphic design and even 5 years as a television producer and promotions director. After years in the industry Kyle went back to school to get a Masters in Digital Storytelling from Ball State Univ. to pursue interests in higher ed. Now as the General Manager of FiveCore Media and an Assistant Professor of Communication at Goshen College he gets to pursue both of his passions. Kyle enjoys the outdoors, photography and traveling to new places.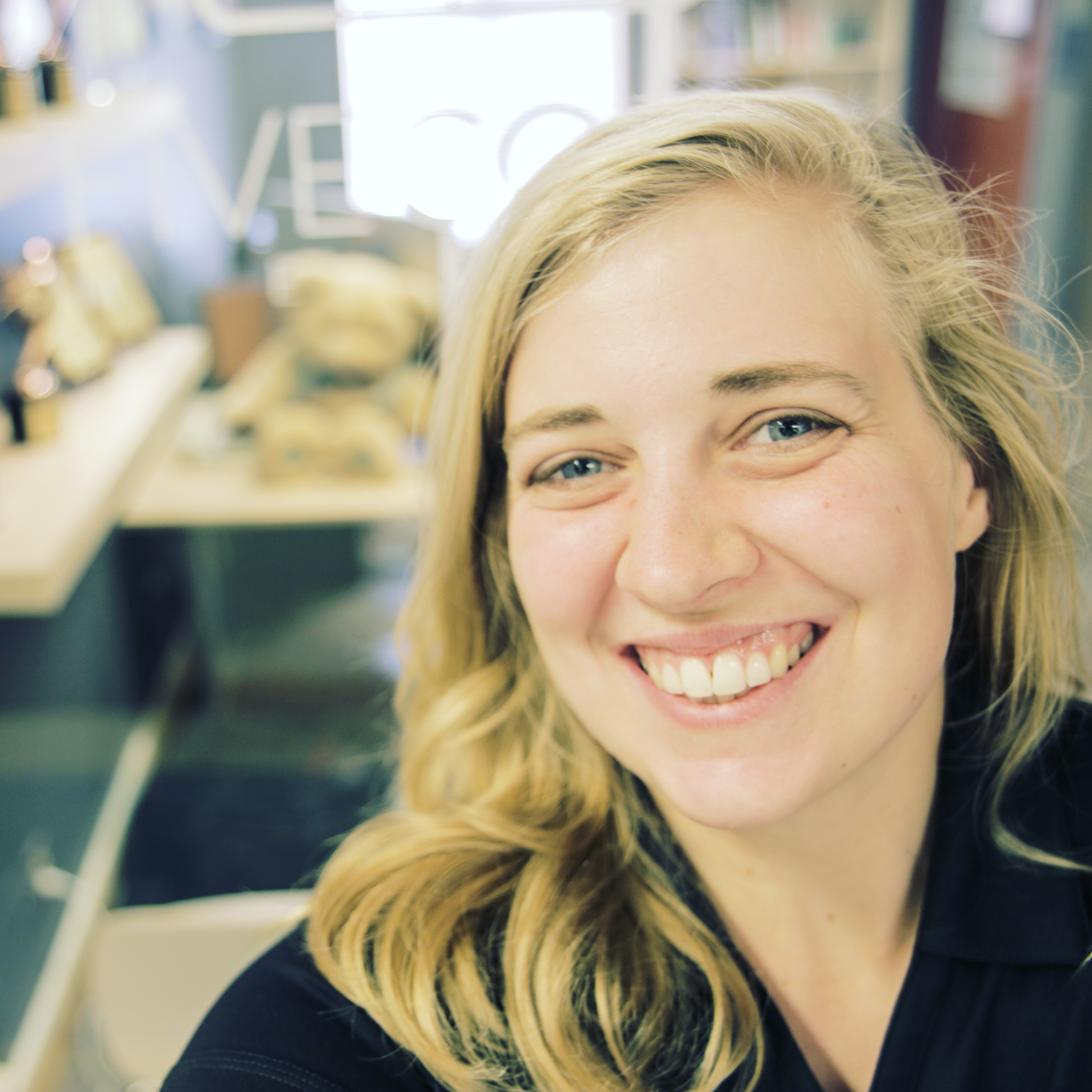 Abby Deaton Shetler
Assistant Producer
---
Abby Shetler, formerly Abby Deaton, grew up in Indianapolis, IN, but is happy to call Goshen her home. Her passion to fight for social justice was fostered at Goshen College. During her time at Goshen, she worked with Deaf students in Peru, co-lead a movement on campus, interviewed and filmed women in Kenya about feminism, and gave multiple speeches in the C. Henry Smith Peace Oratorical contest. During her senior year at Goshen, she co-directed a feature length documentary about Goshen Monologues, a revolutionary performance on campus. She hopes to combine her passion for justice and storytelling to create films that inspire people to better the world around them. Shetler is excited to return to FiveCore Media as assistant producer after spending the previous year working in the Goshen Community Schools.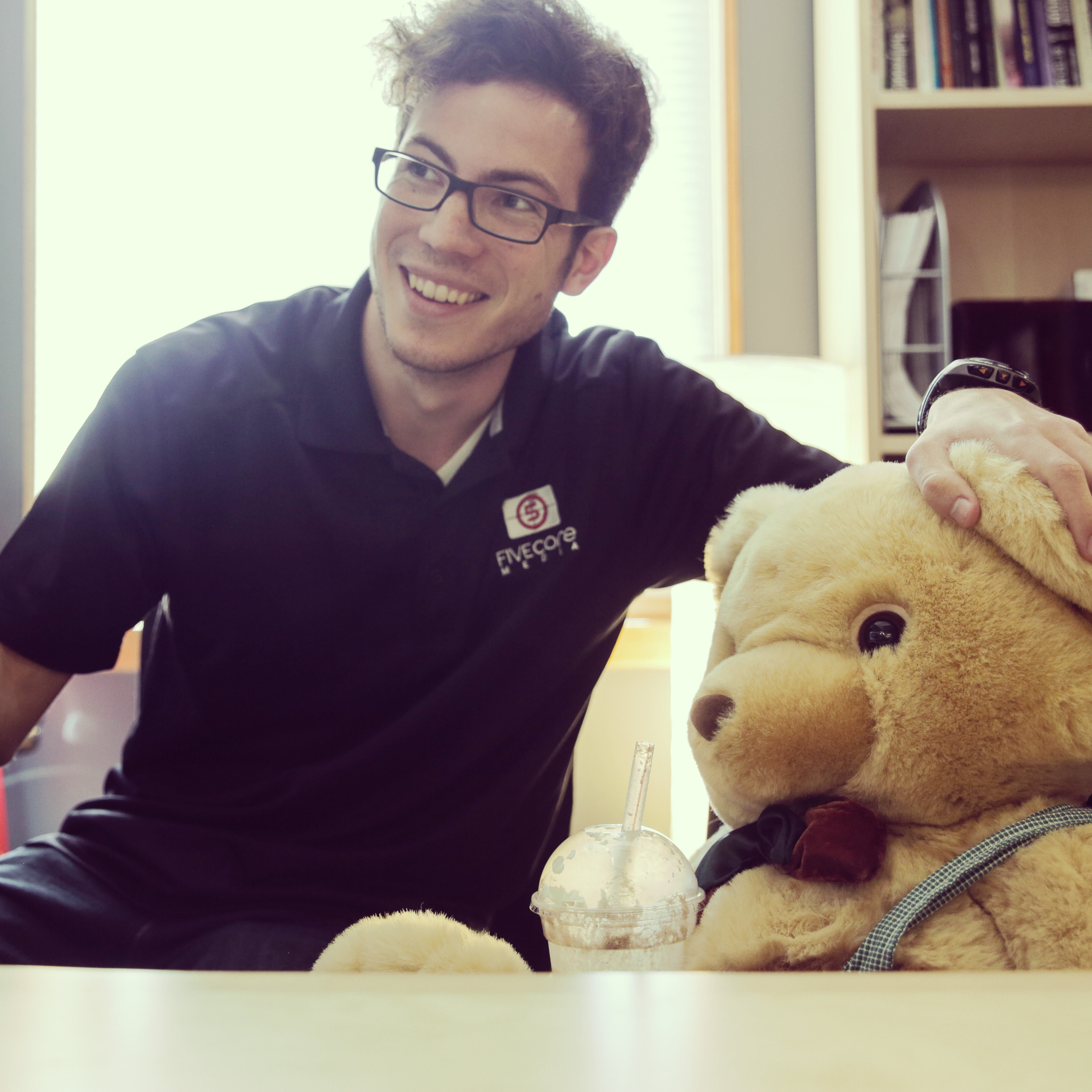 Jesse Bontreger
Production Assistant
---
Jesse Bontreger is a Theater and Communication double major from Goshen, Indiana. He favors Marvel over DC, summer over winter, and good movies over Hallmark originals. This is Jesse's second year with FiveCore and he looks forward to bringing his signature creative energy to the team as he learns more about filmmaking. In January, Jesse will travel to Los Angeles to continue his film education. In addition to his work with FiveCore, Jesse directs theater at Bethany Christian High School. After college, he hopes to use his gifts in theater and film to tell stories in a new and artistic way.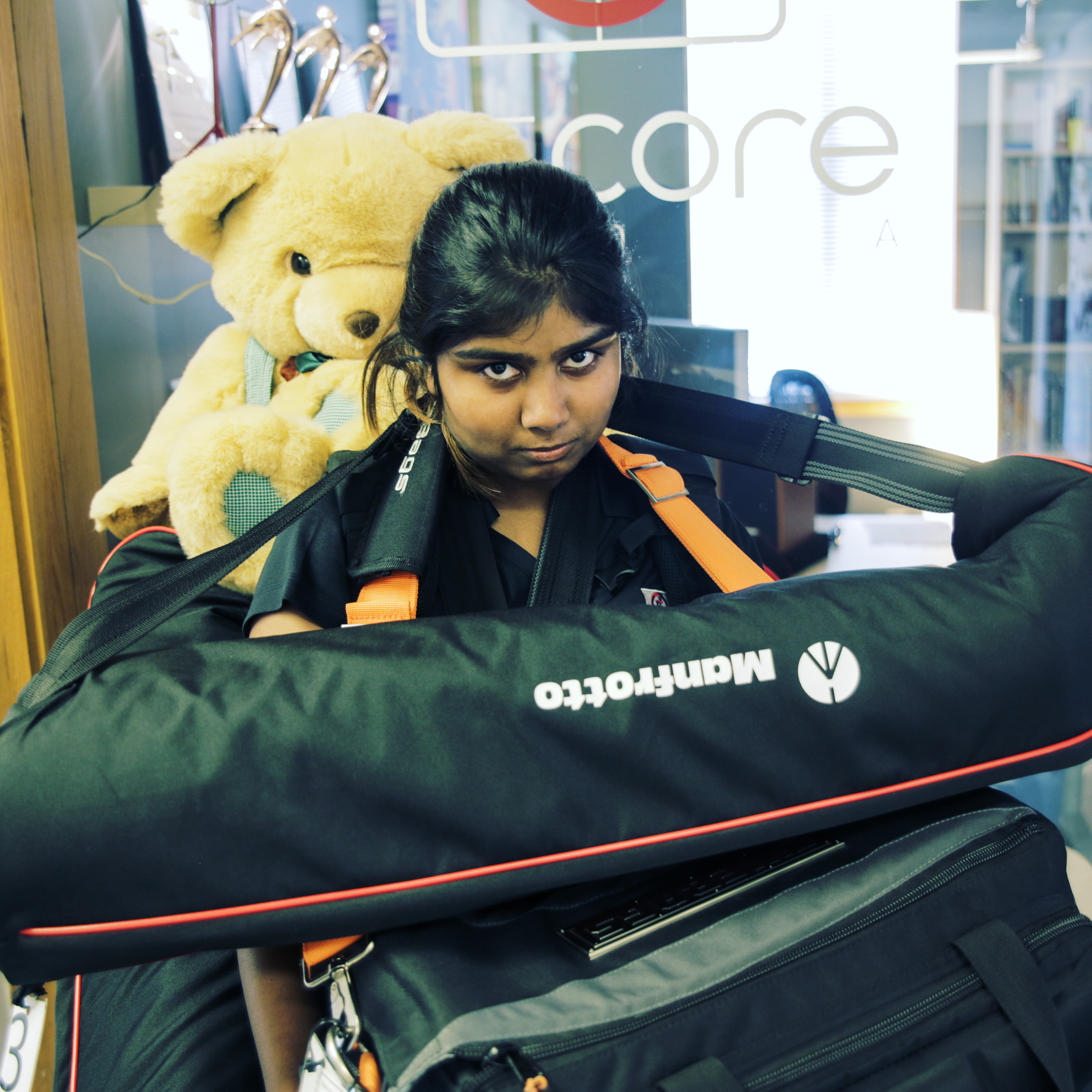 Tabitha Immanuel
Production Assistant
---
Tabitha Immanuel is a third year Goshen College student from India. She is currently double majoring in Film Production and Theatre. Tabitha was first introduced to media production when she was 10 years old, when she appeared on an Indian tv game show. She hopes to become a film director and introduce Christian films to India. When she's not film and theatre work she likes investing her time in music, dancing and sports. She absolutely loves Korean-pop. She can cook Indian food so if you're hungry you know whom to find. Also if you want Tabitha to love you buy her oreos, lots and lots of oreos.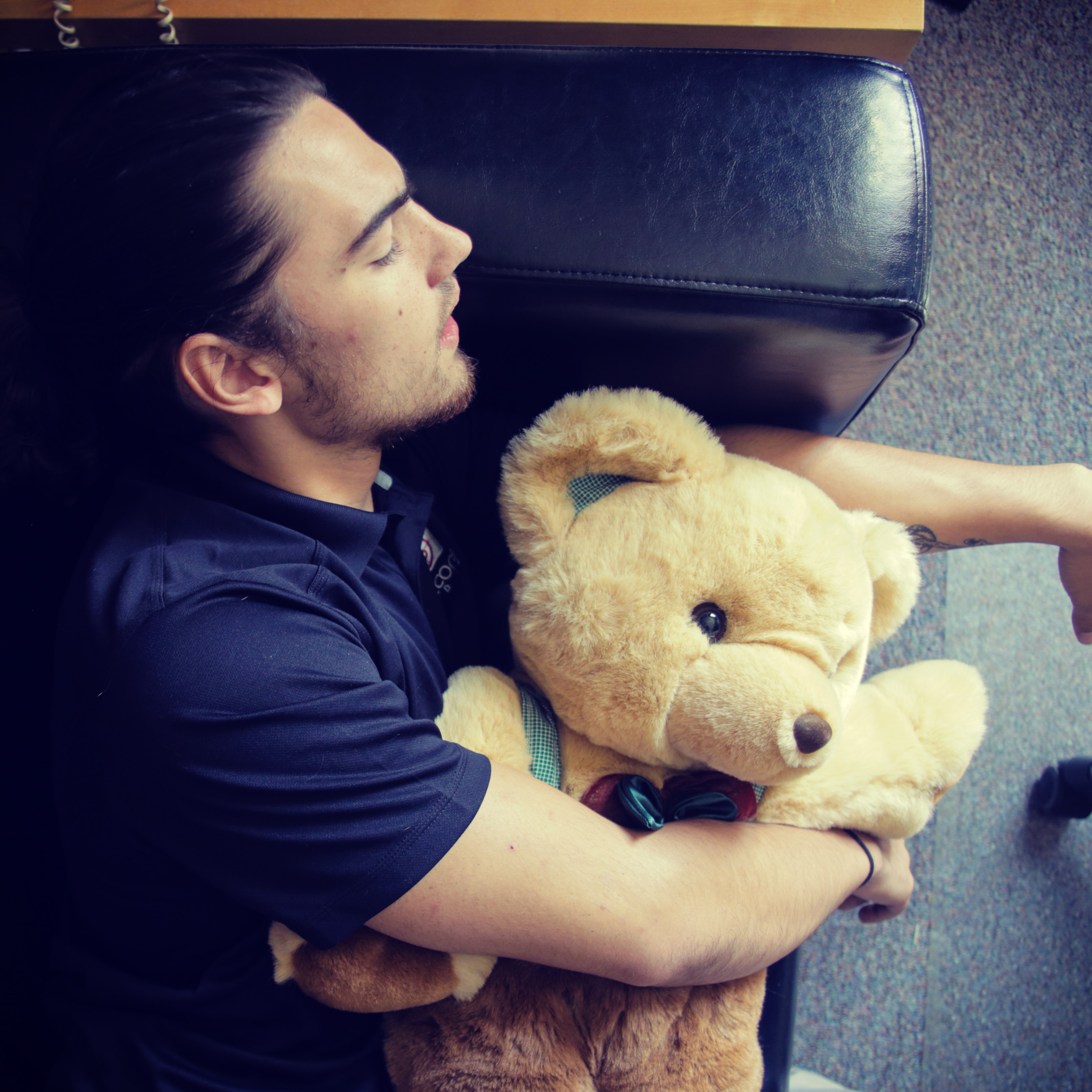 Takoda Friesen
Production Assistant
---
Takoda Friesen grew up in the geodesic dome on county road 22 and enjoyed a childhood of outdoor exploration. Takoda is a third year film production student at the college and is also involved with various social justice and student safety clubs on campus. His interest in filmmaking derives from the YouTube platform, and he hopes to use this medium to inspire change through purpose driven artistic expression.
Production Assistant
---
Timothy Litwiller was born and raised in Peoria, Arizona. Growing up, he had a passion for watching movies and he always knew he wanted to make movies a part of his life one way or another. He honed his craft for making videos in high school, making several short films and winning several local awards (including one national competition). This love for making videos has led him to Goshen College, where he plans to major in Communication and Film Production. For Tim, FiveCore Media was one of the major deciding factors when it came to choosing colleges. Now as a sophomore, Tim has starting working at FiveCore and his professional career is already off to a good start. Tim hopes that through his work at Goshen College and FiveCore, he can lean to perfect his craft and someday figure out a way to use his skills to serve God.
Documentary Storytelling96%

Live Event Coverage90%
Promotional Video100%

Instructional/Educational Films83%