Helping you tell your story frame by frame
Services We Offer
Branded Content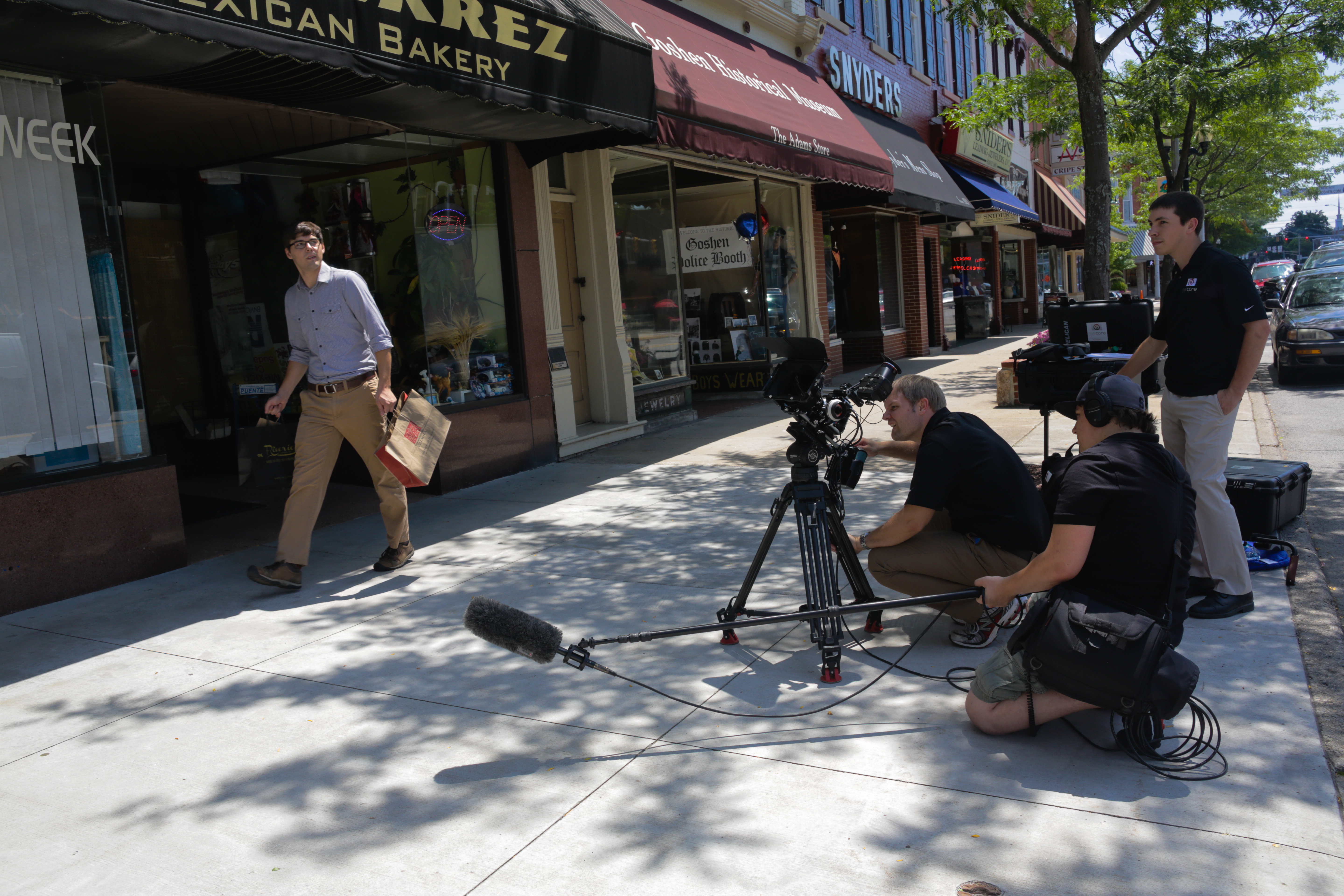 We love stories. Who doesn't? That's why telling your story is the best way to promote your company or organization.
Live Event Production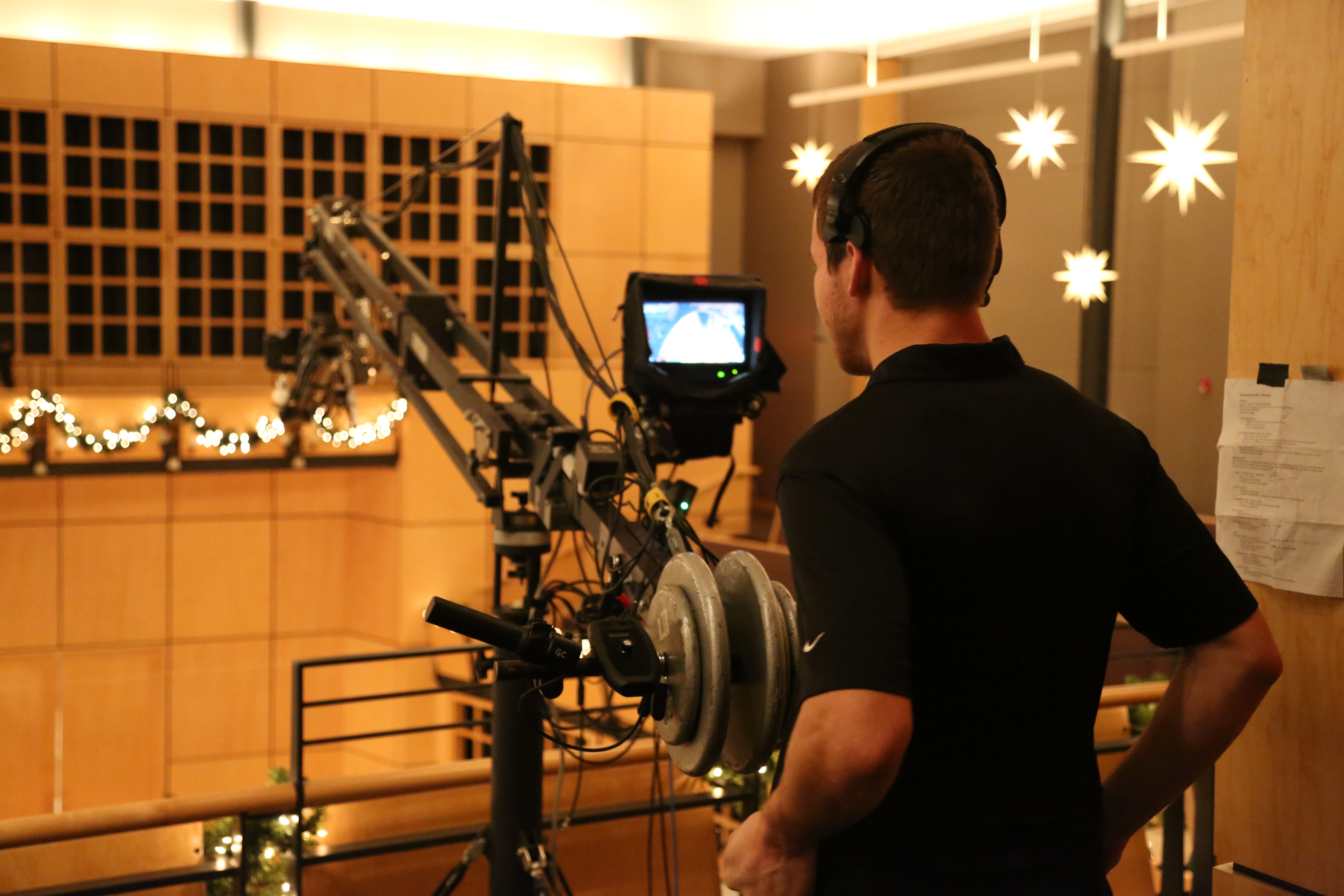 From Emmy® nominated television programs to concert promotional videos, we have the experience and expertise to produce outstanding multi-camera events.
Post Production Facilities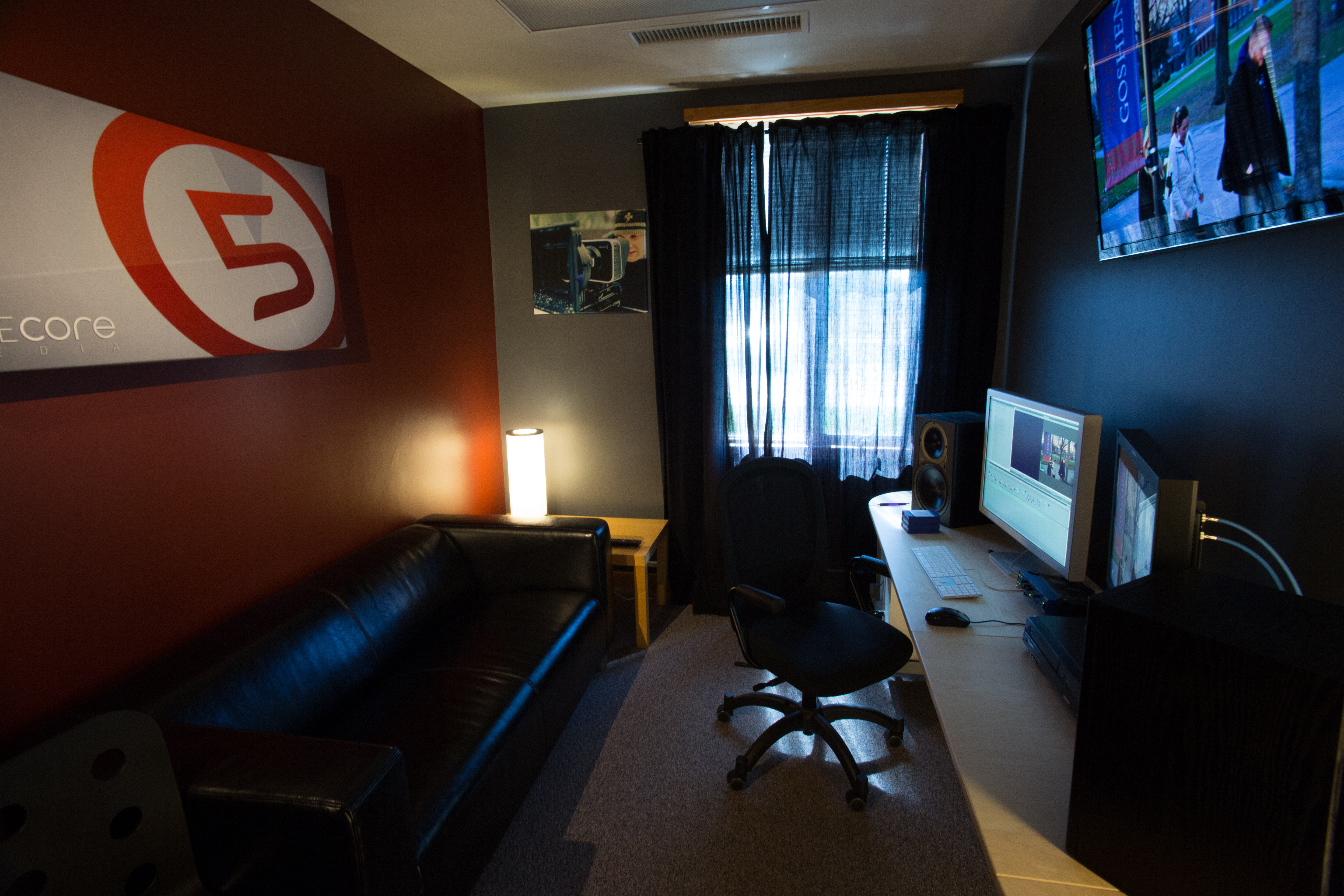 Maybe all you need is for someone to edit together your footage or create some original content with pictures and graphics.
We do that too!
Instructional & Training Videos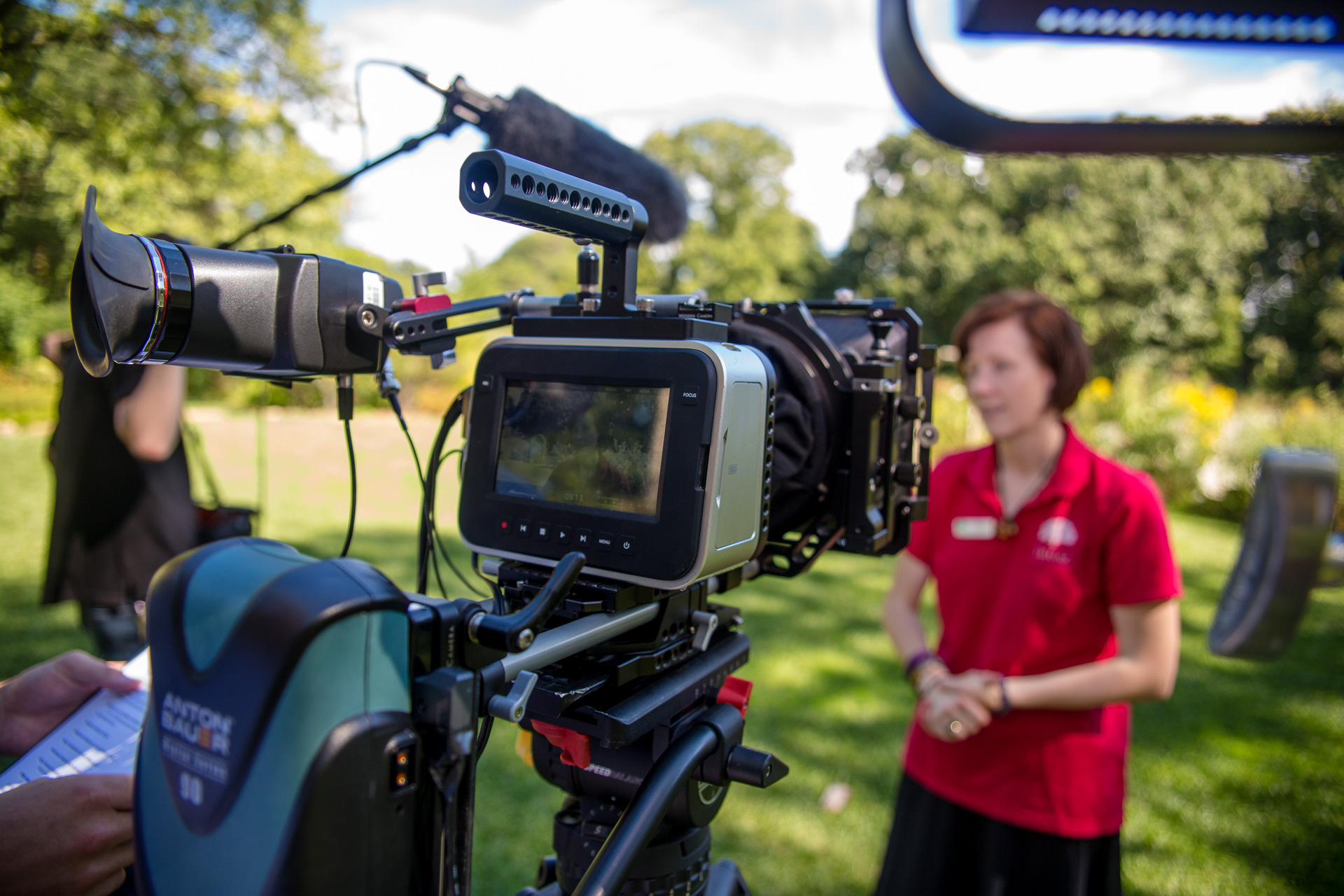 Companies around the region have relied on us to create custom training and informational videos for them. Videos are way
more fun than manuals.
Education is at our Core
More than just a play on words, this is truly what we embody in our company. As a part of
Goshen College's Communication Program
, FiveCore was born out of a need for our students to have hands on experiences.
By incorporating award winning students from Goshen's Communication Program, we can offer high quality, competitively priced videos to our clients, and a tremendous learning opportunity for our students. Our student staff is directed by seasoned professionals who have a passion for storytelling and teaching. We think this is a great mix between the energetic youth and professional experience.